Welcome to McAllen ISD's Parental Involvement Program. Raising the next generation is a shared responsibility. Working together, families, communities and schools, students are more successful and the entire community benefits. Our program offers various opportunities at various locations within the district for parents to learn new and different approaches on raising a family, family health, family communication and other matters regarding their child's academic journey here at McAllen ISD. Each campus has an assigned Parent & Family Engagement Specialist.
Here at Sam Houston Elementary, Mrs. Vanessa Lane is our assigned Parent & Family Training Specialist. She is assigned to this campus on Tuesdays and Thursdays. Feel free to contact her and stop by for a visit.
Contact:
email: vanessa.lane@mcallenisd.net
phone number: 956-971-1167
Bienvenido al Programa de Participación de Padres de McAllen ISD. Criar a la próxima generación es una responsabilidad compartida. Cuando las familias, las comunidades y las escuelas trabajan juntos; los estudiantes tienen más éxito y la comunidad entera se beneficia. Nuestro programa ofrece varias oportunidades en varios lugares dentro del distrito para que los padres aprendan enfoques nuevos y diferentes en la crianza de una familia, la salud familiar, la comunicación familiar y otros asuntos relacionados con el camino académico de su hijo aquí en el Distrito de McAllen. Cada escuela tiene una Especialista asignada para el Programa de Participación de Padres y la Familia.
Aquí, en la primaria Sam Houston, la Sra. Vanessa Lane es la especialista asignada para el Programa de Participación de Padres y la Familia. Ella esta asignada a este plantel los martes y jueves. No dude en contactarla y detenerse brevemente por su oficina para saludarla.
Contacto:
email: vanessa.lane@mcallenisd.net
número de teléfono: 956-971-1167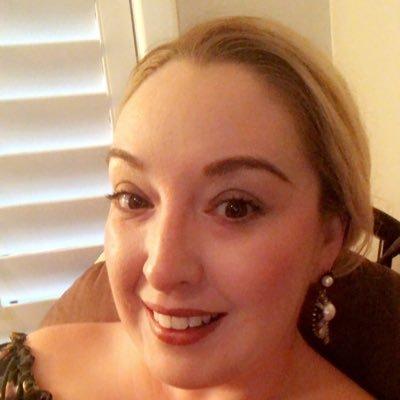 V. Lane